DUI Recovery Court Participant Resources
» Health & Well-Being
» Important Contact Information
» Resources & Services
» Important Documents
COVID-19
Tennessee Department of Health has launched a Tennessee Coronavirus Public Information Line in partnership with the Tennessee Poison Center. The hotline number is 877-857-2945 and will be available from 10 a.m. to 10 p.m. CST daily.
For Williamson County Coronavirus text updates, text keyword WCCOVID to 888-777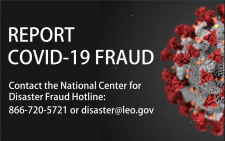 Personal Safety
Williamson Co. Sheriff's Office: (615) 790-5560
Franklin Police Department: (615) 794-2513
Suicide Prevention Lifeline: (800) 273-8255
Domestic Violence Hotline: (800) 799-7233
Williamson Co. Health Dept.: (615) 794-1542
Basic Needs
Dept. of Human Services: (615) 313-4700
Community Resource Point: 2-1-1
Workforce Essentials: (615) 790-3311
Lose your job from COVID-19? Can't afford your mortgage payment? AHR is offering FREE assistance to work with your mortgage provider on your behalf.
Second Harvest Food Bank: (615) 329-3491
Lifeline: Phone & Internet Assistance
Good Rx (prescription medication coupons)
United Way/VITA: Free Tax Prep Assistance
Contact Info.
DUI Court Staff Office: (615) 595-1286
WCo. Probation Office: (615) 224-6091
Educare: (615) 905-5182
TN Recovery & Monitoring: (615) 596-9660
The following are services available to participants at no cost, contact staff for instructions.
Ramsey Solutions (financial empowerment)
Online Support
CaredFor ("TN Recover" phone application)
SAMHSA National Helpline: (800) 662-4357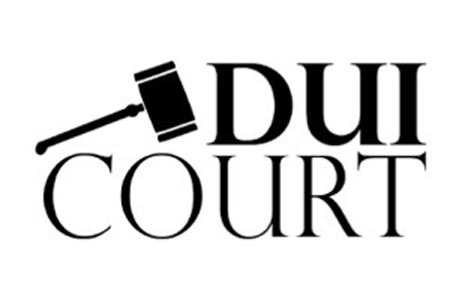 Handbook & Forms
Click below for a digital copy of the items: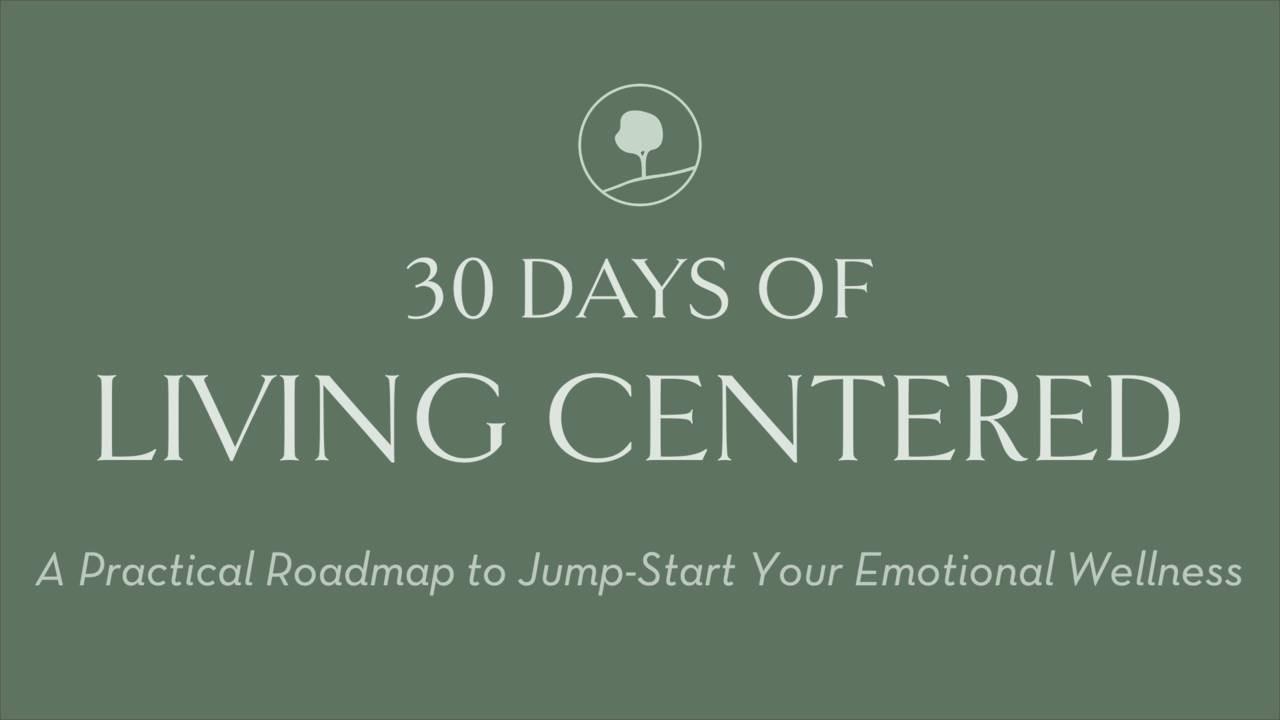 A Practical Roadmap to Jump-Start Your Emotional Wellness This 30-Day course is full of clinical insights and easy to apply tools that will help you begin to reconnect and recalibrate. What you'll get: 30 Daily Reflections 30 Daily Videos 30 Daily Practices.
Contact Court staff for more information.
Frequently Asked Questions
I've come into contact with someone who has tested positive for COVID, what should I do?
Expand
We encourage you to contact your primary care physician and follow their guidance.
As for DUI Recovery Court, do not report to any in-person activities before you have called Court staff to receive direction.
What should I do if I am experiencing symptoms of COVID-19?
Expand
Contact your doctor and follow their advice.
I received a notice about my interlock device. What should I do about it?
Expand
According to Sgt. Terry Seay with Tennessee Department of Safety and Homeland Security, "This was sent out to interlock manufacturers to be distributed to their customers.  Per Governor Lee's Emergency Order, services are suspended not compliance. The service date will be extended out to June 15, 2020."
He recommended that you contact your vendor for further instruction.
Inspirational Thoughts
Bonus Materials
"Today's Gift" (daily meditations)
Headspace (meditation phone app)
Calm (meditation phone app)
DUI Recovery Court Office: (615) 595-1286
If your call is not answered, leave a detailed message with return contact information and a staff member will get back to you as soon as possible.  You can also email a staff member by using the form below.